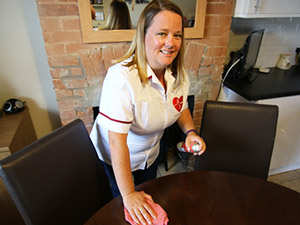 Domiciliary Care
A carer visits you in your own home and helps you with any daily activities you cannot safely manage on your own such as getting dressed , cleaning the house , cooking , going to the toilet and much more.
---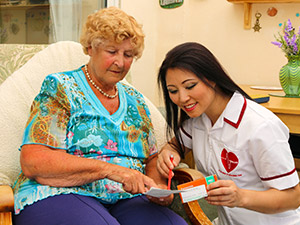 Live in Carer
A live-in carer lives with you in your own home and allows you, or your loved one, to stay at home in familiar and relaxed surroundings with a bespoke level of one to one support.
---
Palliative Care/End of Life Care
A trained care worker will provide support to clients who are in the last months or days of their lives, making sure that they are as comfortable as possible.
---
Companionship
Someone who will assist assist with everyday details and friendly conversation.
---
Specialist Nursing Care
Our nurses have experience in the following field and can provide you with excellent care in;
Tracheotomy Care
Oncology
ITU
Palliative care and much more